In September 2022, the United States Forest Service hosted partners from the Zimbabwean non-governmental organization My Trees Trust for a study tour exploring reforestation in the Pacific Northwest of the United States.
The study tour group spent 11 days meeting with natural resource professionals and visiting public and private facilities that ranged from low-tech, small native plant nurseries to a large-scale, highly industrialized conifer nursery. Common discussion topics included cultivating partnerships, quality controls to produce high-quality seedlings, and community engagement. The tour succeeded in investigating key aspects of the reforestation "pipeline" and identifying practices that can be applied and scaled to the Zimbabwean context.

US Forest Service technical assistance to support My Trees restoration programming is funded by the Zimbabwe Mission of the US Agency for International Development. The study tour provided time for My Trees Trust and US Forest Service staff to develop a joint work plan for the new programming and to exchange knowledge on restoration practices.

"We think our problem is unique, so we need to solve it from scratch, but the problems aren't unique. There are general solutions that can be customized to fit different situations," said Clare Griffiths, Ecologist, My Trees Trust. Perhaps the most evident theme that emerged throughout the study tour was the importance of people and their passion for natural resource conservation and management. That passion enables organizations to overcome challenges, and it fuels success.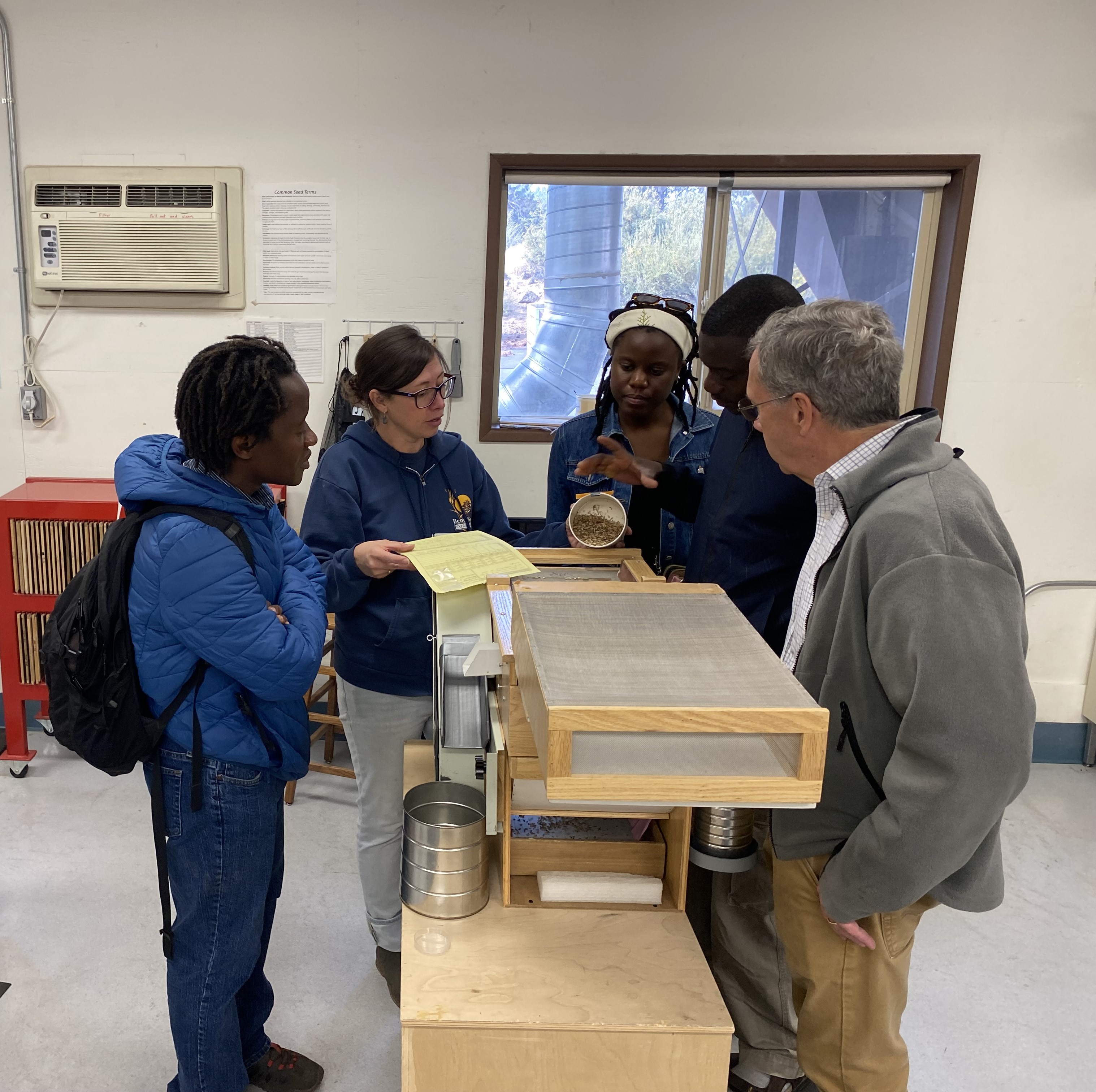 Matt Horning, USDA Forest Service - US Forest Service (USFS) National Seed Specialist demonstrates seed cleaning techniques to My Trees staff at the USFS Bend Seed Extractory.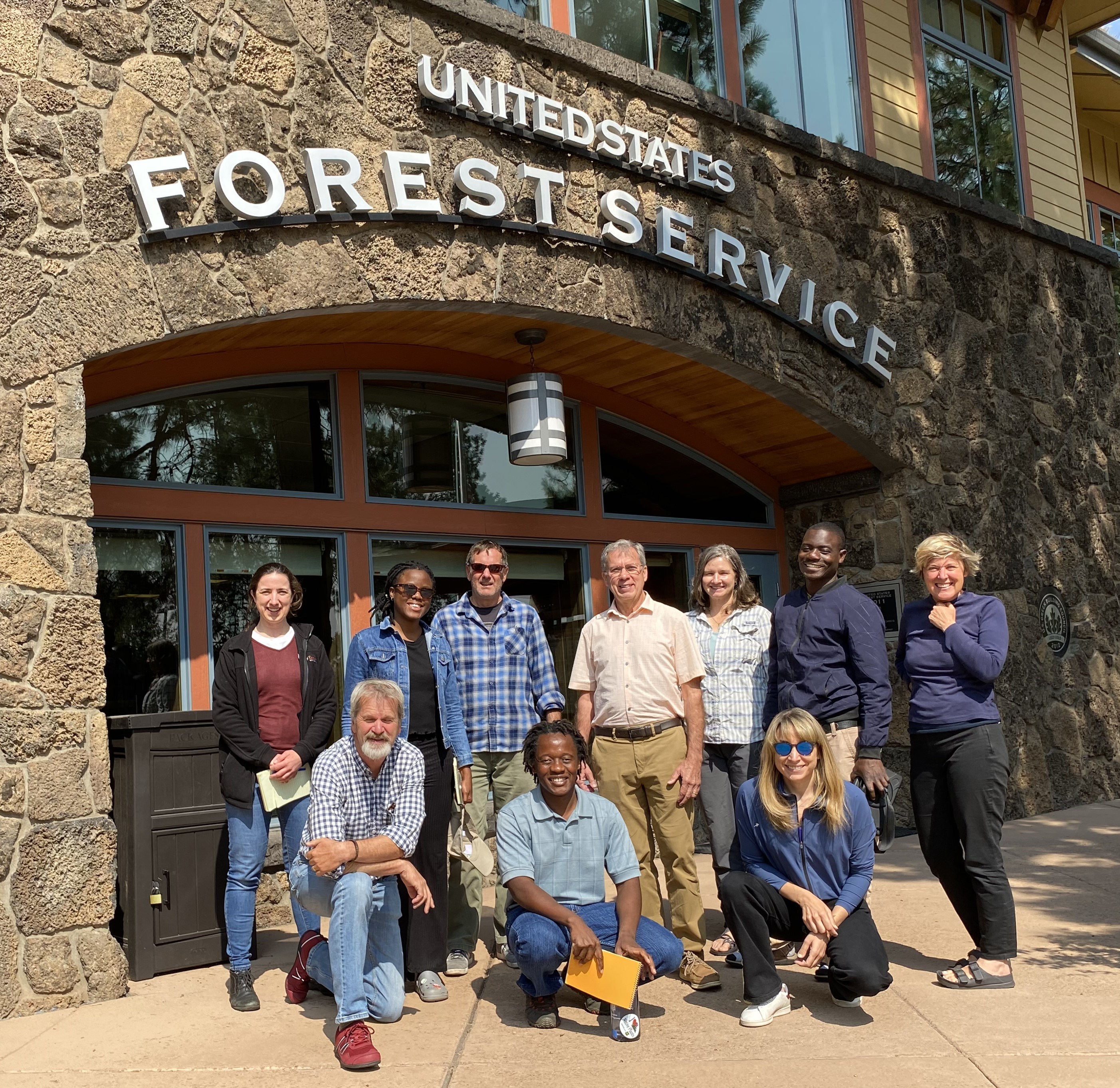 Matt Horning, USDA Forest Service - My Trees Trust and USFS staff developed a joint work plan at the Deschutes National Forest, in Oregon.