Learn about this initiative of the Private Institute for Research on Climate Change (ICC), the National Forests Institute of Guatemala (INAB) and the International Union of Forest Research Organizations (IUFRO) and get to know the South Coast Restoration Network.

The South Coast Restoration Network was created by ICC and INAB in 2016 as a platform to promote forest landscape restoration activities in the region. The newly established GLFx South Coast Guatemala Chapter is an initiative of ICC, INAB and IUFRO aimed at communicating the activities of the Network and sharing experiences regionally and globally.
The GLFx South Coast Guatemala Chapter was presented on Wednesday 1 June 2022 at a reforestation event held with the South Coast Restoration Network of Guatemala in Santa Lucia Cotzumalguapa, Escuintla. The Chapter is part of GLFx, the Global Landscapes Forum's network of community-led chapters and online communities of practice (CoPs) to accelerate local action towards more sustainable landscapes.
Find out more and watch a video: https://www.iufro.org/science/special/spdc/netw/glfxgt/
Read about the launch event: https://glfx.globallandscapesforum.org/news/797258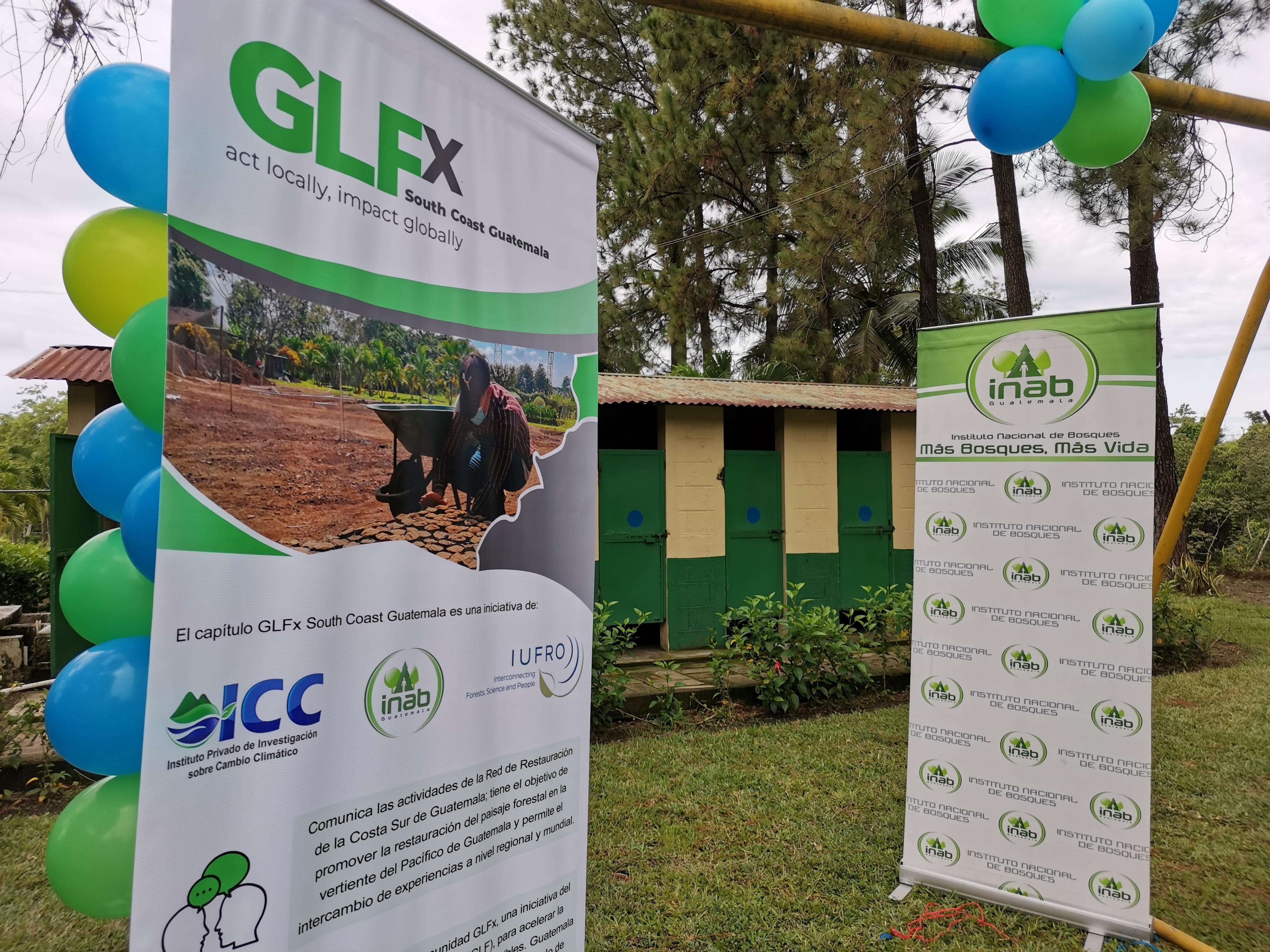 Berny Ortega